Best and Brightest: Overcoming hurdles to find success and give back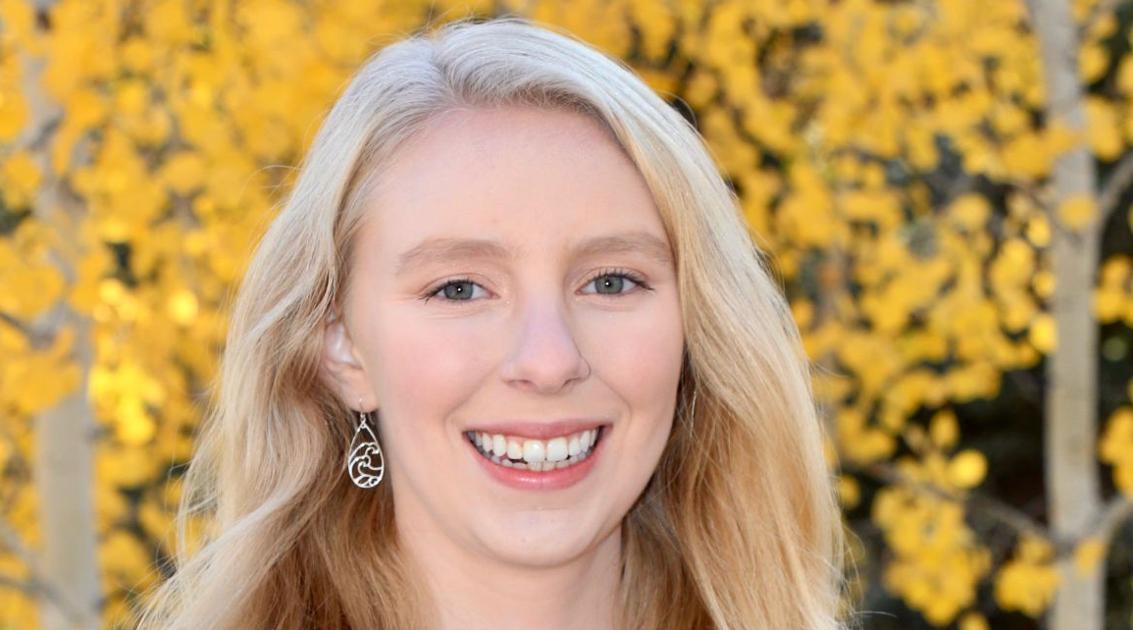 2020-05-01 08:51:17


Congratulations to Manitou Springs High School, Student Body President, Melissa MacDonald!
One of the Gazette's 2020 "Best and Brightest!"
Way to go, Melissa, we are so proud of you!!
Thank you for everything you've done for our school and for our community.
We know you are on your way to do great things.
Best and Brightest: Overcoming hurdles to find success and give back